Proton:Continuous Discharge Rating (CDR)
Vaping is based on wattage.Continuous discharge rating(CDR) is a basic parameter and the almost the first thing we care about when choosing batteries. As a high-drain IMR battery manufacture, Blackcell.com are trying best to give the most accurate CDR. We appreciate every test or review on our products for accuracy.
Following content is partly referred from blog of Battery Mooch.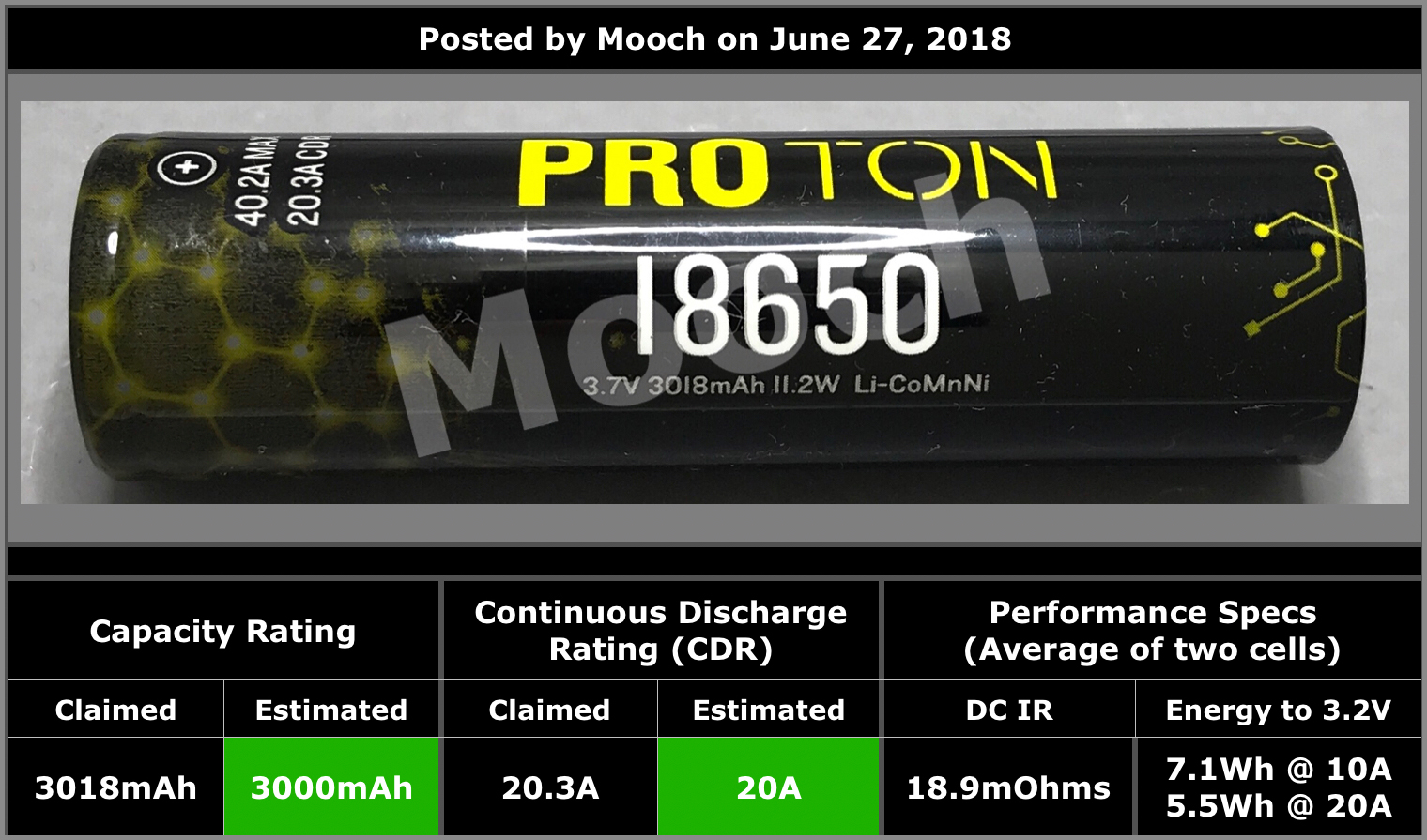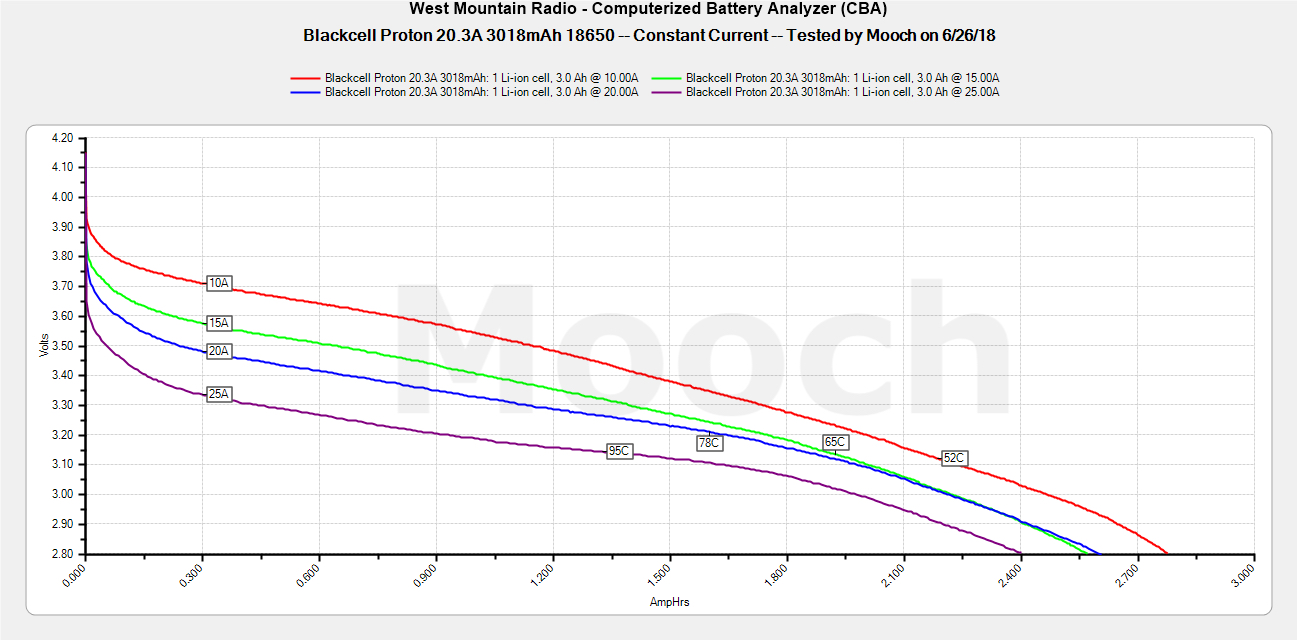 ---
About BLACKCELL.com
Founded in 2013 to provide smokers with high quality, high capacity and high amps batteries and fast chargers.

Blackcell has bought Global Product Liability Insurance (No. B0180PN1803040)

All our products are from original Blackcell factory, not rewrapper.
Contact BLACKCELL.com